We strongly believe that nothing is impossible in this world. Dedicated effort with intelligence and applied skills makes success a reality. Communication is the key to success. If you feel there is a gap, it is because information is lost. Japanese communication has a soul. When you translate from Japanese to English, you end up with sentences that have lost their soul. This is the most difficult thing to overcome and once this is overcome, communication from Japanese to English is perfect. We at Experion Indocosmo have the ability to understand Japanese and translate communication into reality. Our global team works as a bridge to connect Japan and the world and enrich each and every one of us. It is our strength to refine and realise your ideas. We look forward to hearing from you.
Davis, Sebastian
President and Representative Director
We are a global IT company headquartered in South India. At the forefront of digital transformation, we specialize in product engineering services, and with over 20 years of legacy and Japanese market experience, we use our creativity and technical skills to help companies grow and succeed. With development centers in India – Trivandrum, Cochin and Bangalore, and global offices in Japan (Tokyo), Europe, Australia and North America.
As a trusted partner across more than 500 global customers and 36 countries, more than 1500 product engineering maestros are dedicated to creating extraordinary digital experiences that drive value, innovation, and shared success. Experion Indocosmo is ISO 27001:2013 and QMS (9001:2015) certified and complies with international data protection standards to ensure the highest security for our esteemed clients.


Join us and experience the Experion Indocosmo difference that will move your business forward!

Resident engineer dispatch

Commissioned development

Offshore development

Test service

India business support
Providing Advanced Technology in India at Reasonable Cost
Our product engineering services encompass the full life cycle of product development, from concept creation to deployment. We offer deep expertise in engineering, design, and technology to create innovative, high-quality products that meet your specific needs. Our multidisciplinary team works closely with our clients, applying agile methodologies and industry best practices to ensure efficient and effective product engineering.

Agile Development Methodology

Quality Control

Testing Services

Operations & Support

Strategy and Consulting

Product Development

Software Development

User Experience (UX) Design
Whether you are launching an innovative application, creating a custom hardware device, or transforming an existing system, our dedicated product engineering team is committed to your success.
Supporting global standard DX strategy
We are committed to creating work with lasting impact. We specialize in creating user-focused digital solutions that drive business transformation, improve efficiencies, foster growth, and spur innovation. Our digital transformation services cover all aspects of end-to-end organizational transformation, from initial assessment to full-scale implementation. We work closely with startups and well-known Fortune 500 companies to provide customized solutions that leverage AI, ML, and IoT technologies to add real value and strengthen your business for the future.

Process Automation

Cloud Transformation

Data Analysis and Insights

Cyber Security and Risk Management

Customer Experience (CX) Enhancement
By leveraging the latest technology, industry best practices, and a deep understanding of your organization, we can help you navigate the digital landscape, overcome complex challenges, and transform your business for future success.
Developing business opportunities in India
Experion Indocosmo  offers a comprehensive range of value-added services to assist companies looking to expand into India. Meetings and collaborations can be facilitated to bring Indian and Japanese industries together. Through this strategic channel, we build valuable connections that pave the way for potential partnerships and growth opportunities. Our dedicated team will provide personalized support to streamline your entry into the Indian market and ensure a seamless experience.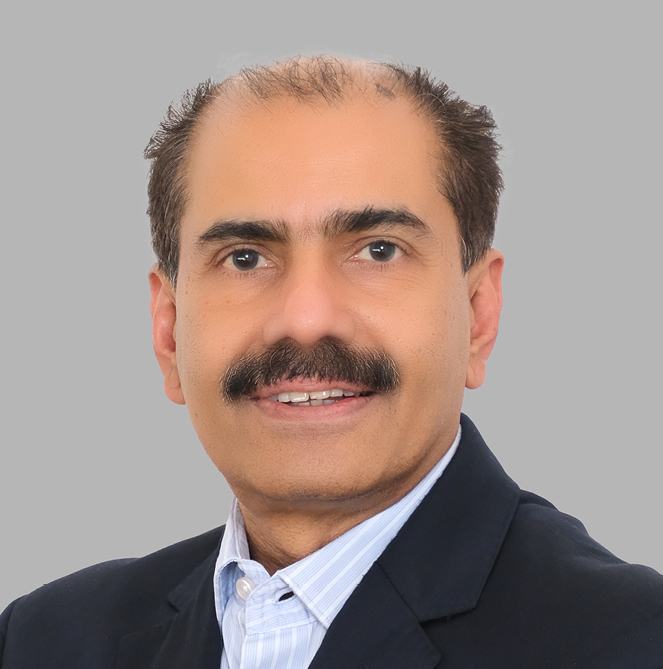 Davis Sebastian is a proven entrepreneur and visionary leader in the IT industry. With deep expertise in the Japanese market, he brings a wealth of knowledge and a passion for fostering cross-cultural collaboration to his role at Experion Indocosmo. Davis' understanding of the Japanese market and cultural complexities is critical to Experion Indocosmo growth. His deep-rooted connections and extensive network enables him to forge meaningful partnerships and provide solutions to help businesses succeed in a global environment.

Davis has been an invaluable asset to the Experion Indocosmo team and continues to share his decades of expertise in optimizing business operations and delivering innovative IT solutions.

In addition to his professional accomplishments, Davis is known for his passion for cultural exploration. His commitment to driving innovation and fostering cross-cultural collaboration has earned him a reputation as a respected industry figure.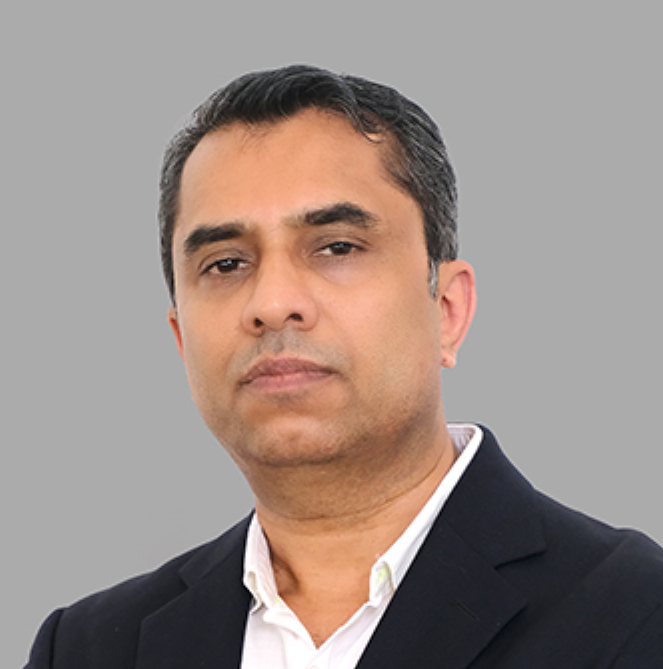 Sreekumar has spent 24 years in technology management and execution roles in large and mid-sized IT companies, designing and deploying numerous successful software solutions for large and mid-sized organizations. Sree has deep experience in engineering services and enterprise mobility, and as a BITS Pilani alumnus, Sree occasionally spends time forgetting about the world by immersing himself in classical music. He also regularly participates in many marathons.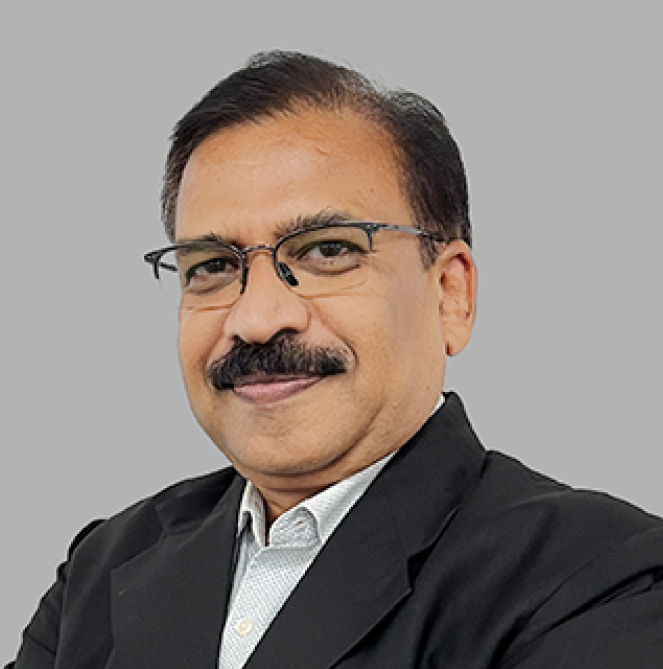 As Chief Operating Officer, Suresh is responsible for the company's operations, including human resources functions and sustainable operational excellence. In addition, Suresh leads the Product Engineering Services vertical. He is known for establishing global and small scale delivery operations. His passion has grown to successfully execute mission-critical, very large-scale projects.
He has held significant leadership roles in organizations such as GE, Mphasis and EDS. In a career spanning over 26 years, Suresh has led successful global delivery, consulting, operations and talent management functions. Suresh holds a Master's Degree in Computer Applications from Bharatiyar University.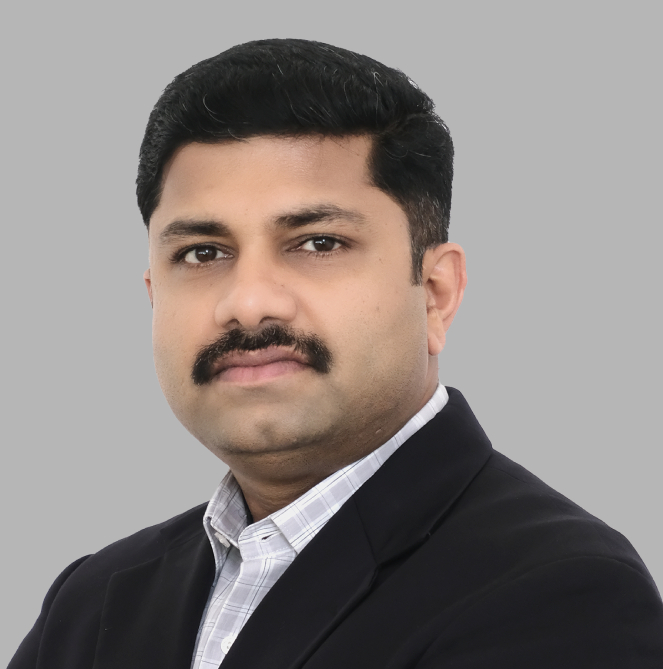 Director -Technology and Delivery
A passionate agrarian at heart, he is responsible for service delivery in the Digital Transformation Service Delivery Unit of Experion Indocosmo. With over 20 years' experience in the information technology sector, he has extensive experience in developing and scaling up high-performing teams specialising in emerging technologies. He has worked extensively with clients in Japan, the US, Australia, the Middle East and Europe. He is known for his ability to build, motivate and lead high-performing teams and for his strong leadership skills.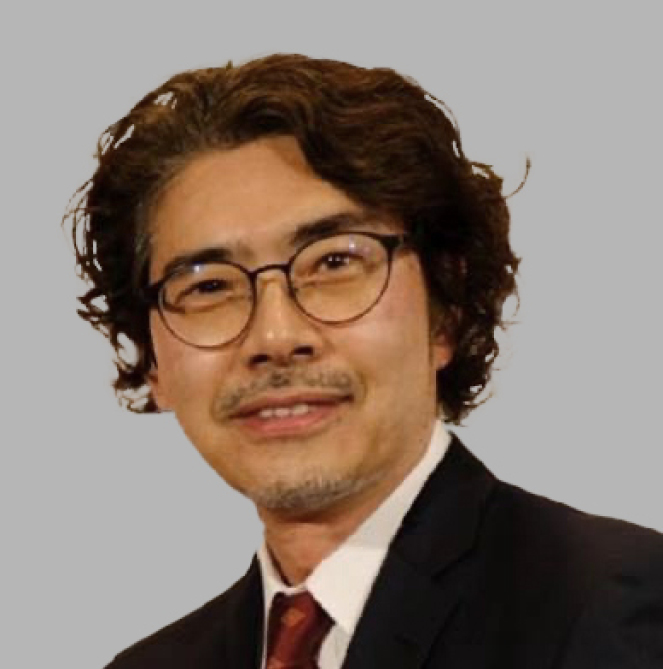 Chairman and Representative Director, EIDIA Co. After working as an engineer at Nissan Motor Co. for about 10 years, Mr. Harao started an IT venture company, EIDIA, and led it to go public.
He is also well versed in overseas business in Asian countries such as Korea and China.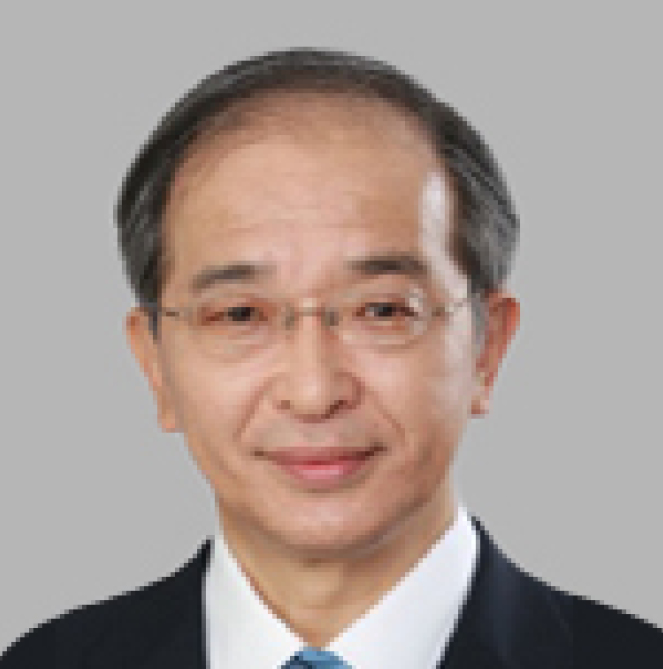 Toshihisa Yamada has over 40 years of experience in the Japanese IT industry. He has extensive experience and achievements as a system development SE, large scale IT project manager, business manager, board member, and manager in the Nippon Steel Group (Nippon Steel Corporation, NITTETSU SOLUTIONS, TECS ENGINEERING, and NITTETSU TECS ENGINEERING). Clients he has worked with in system development include manufacturing, distribution services, internet-based platforms, public institutions (government, schools, roads, airports, etc.), financial institutions, medical hospitals, and many others. He is particularly knowledgeable about AI, MES, and BOM, and is currently a seminar instructor. He holds a Master's degree in Computer Engineering from UT-Austin and a Bachelor's degree from the University of Tokyo.
Company nameExperion Indocosmo Technologies Co., Ltd.

Capital26.5 million yen
Year and month of establishmentApril 2023

CEODavis Sebastian
Development center
2-4-20 Omorihoncho, Ota-ku, Tokyo 143-0011
Sales office〒105-0004 2-20-15 Shimbashi, Minato-ku, Tokyo Shimbashi Ekimae Building No. 1 Building 4F
India office
Experion Technologies P Ltd, Thejaswini, Technopark, Trivandrum, Kerala, India
Employees
1,500 (consolidated)
Business description
Strategy/Consulting

Software Development
Agile development method
Test service

Product development

User Experience (UX) Design

Quality control · Operation & support · Contract development
India offshore opening
Create your breakthrough moment with us